We're always on the lookout for new talent!
Join Apnimed and a team trying to accomplish something that has never been done before. We are focused on making a difference in the lives of patients with Sleep Apnea.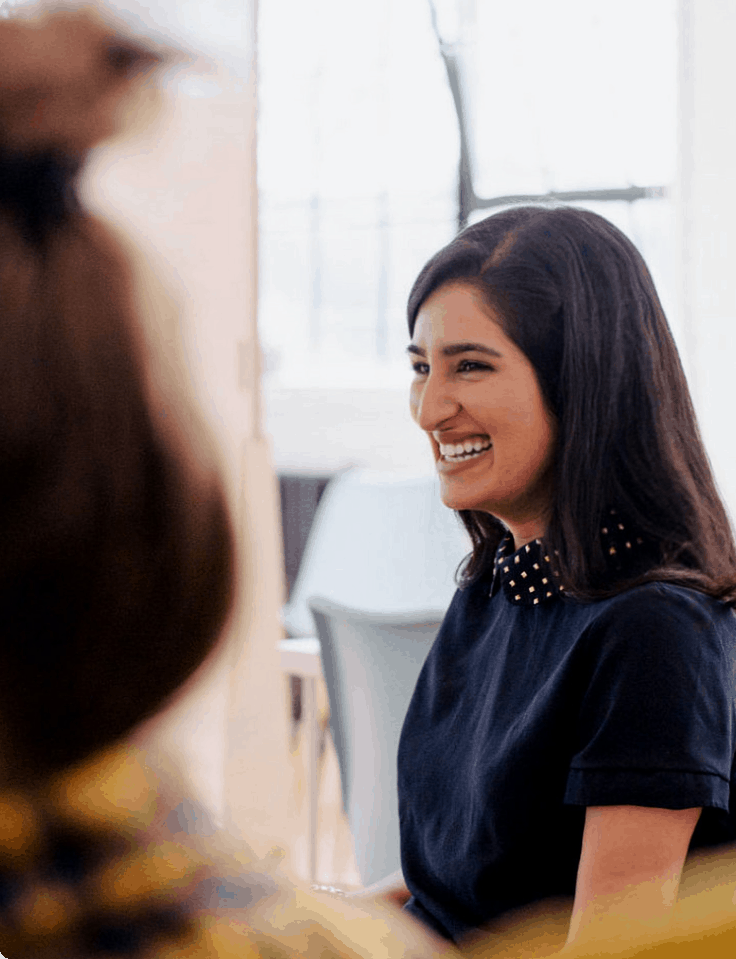 We are collaborative and driven. Every team member is important at Apnimed, and all voices are contributing voices. Our team challenges each other so that we can challenge the status quo. At the same time as being focused, rigorous with our science, and productive, we don't take ourselves too seriously. We strive to make real change for patients — and to have fun doing it!
We're always looking for motivated and passionate people. Drop us a line at careers@apnimed.com.
Apnimed is proud to be an Equal Employment Opportunity employer. We celebrate diversity and are committed to creating an inclusive environment for all employees.
If you want to play an important role in developing meaningful new medicines, we want to hear from you.